What to Wear
You just need to be comfy…any baggy or stretchy clothes will do. As you progress with lessons you may wish to wear lighter colours, in more natural fibres, but to begin with it's more about your comfort.
The hall can get quite hot when we are working out, but as there are periods of stillness and meditation it's good to have a layer to put on.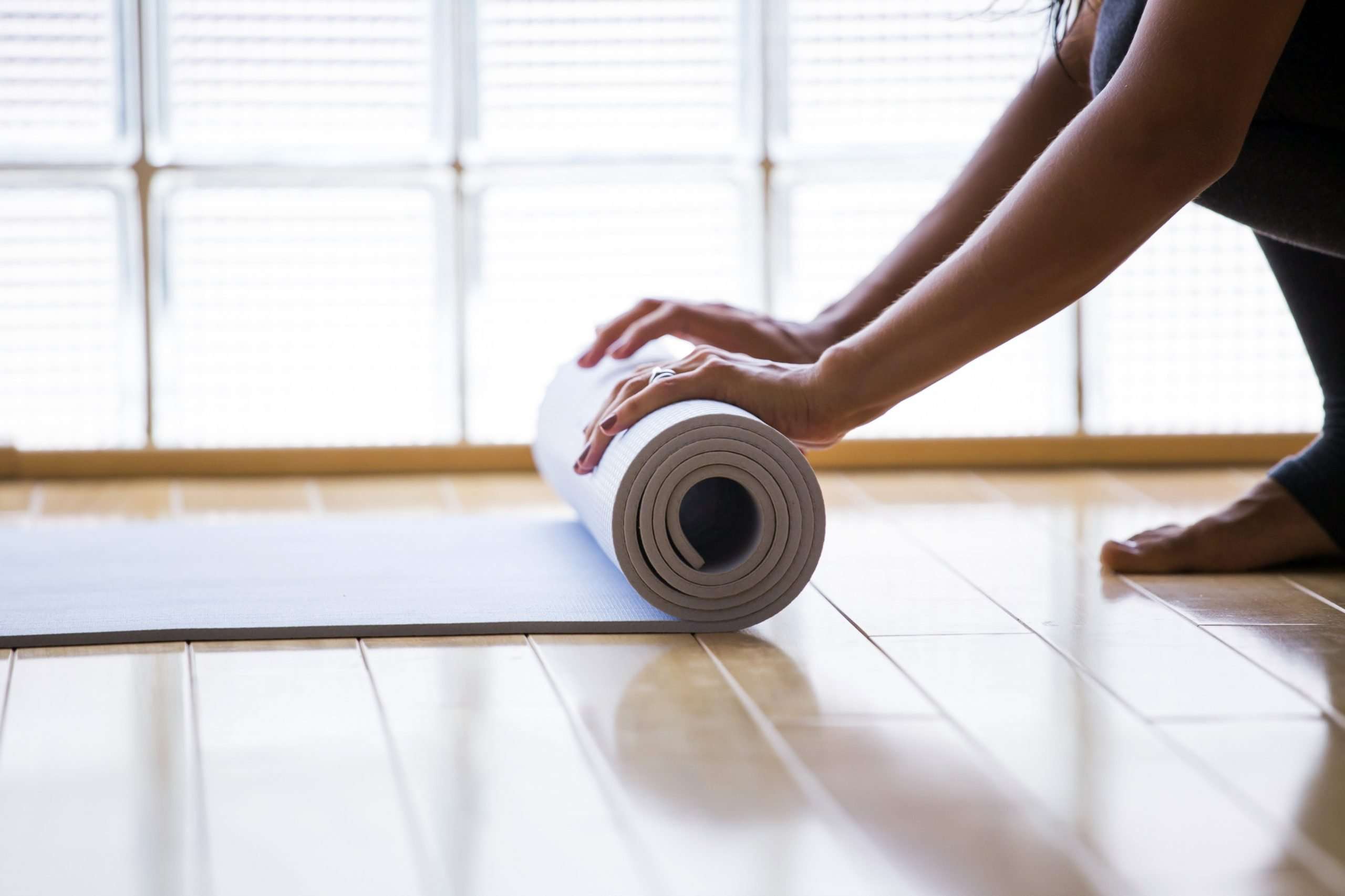 What to Bring
Yoga mat
Cushion to sit on if you wish
Blanket or layers for shavasana at the end
Water bottle
And…a smile ?
I do have a couple of spare yoga mats and cushions, please let me know if you need one so i can put one aside for you