Traditional Kundalini classes are a beautiful blend of Mudra, Mantra, Music, Mindfulness, Hatha Yoga Asana, Kriya, Pranayama, and Meditation, designed to awaken consciousness and balance mind, body and soul. These classes will speak to those wanting to explore, or deepen their spiritual practices further  
''Yoga is the science of the self, and Kundalini is the awakening of the self.

  

It is that simple''.
No prior experience of yoga is needed, and all levels of fitness and flexibility can be catered for
We run classes every Tuesday and Thursday with Tuesday being aimed at all abilities and Thursdays being aimed at those with previous experiance. We also from time to time run intro classes, please drop us a message if you're interested in these.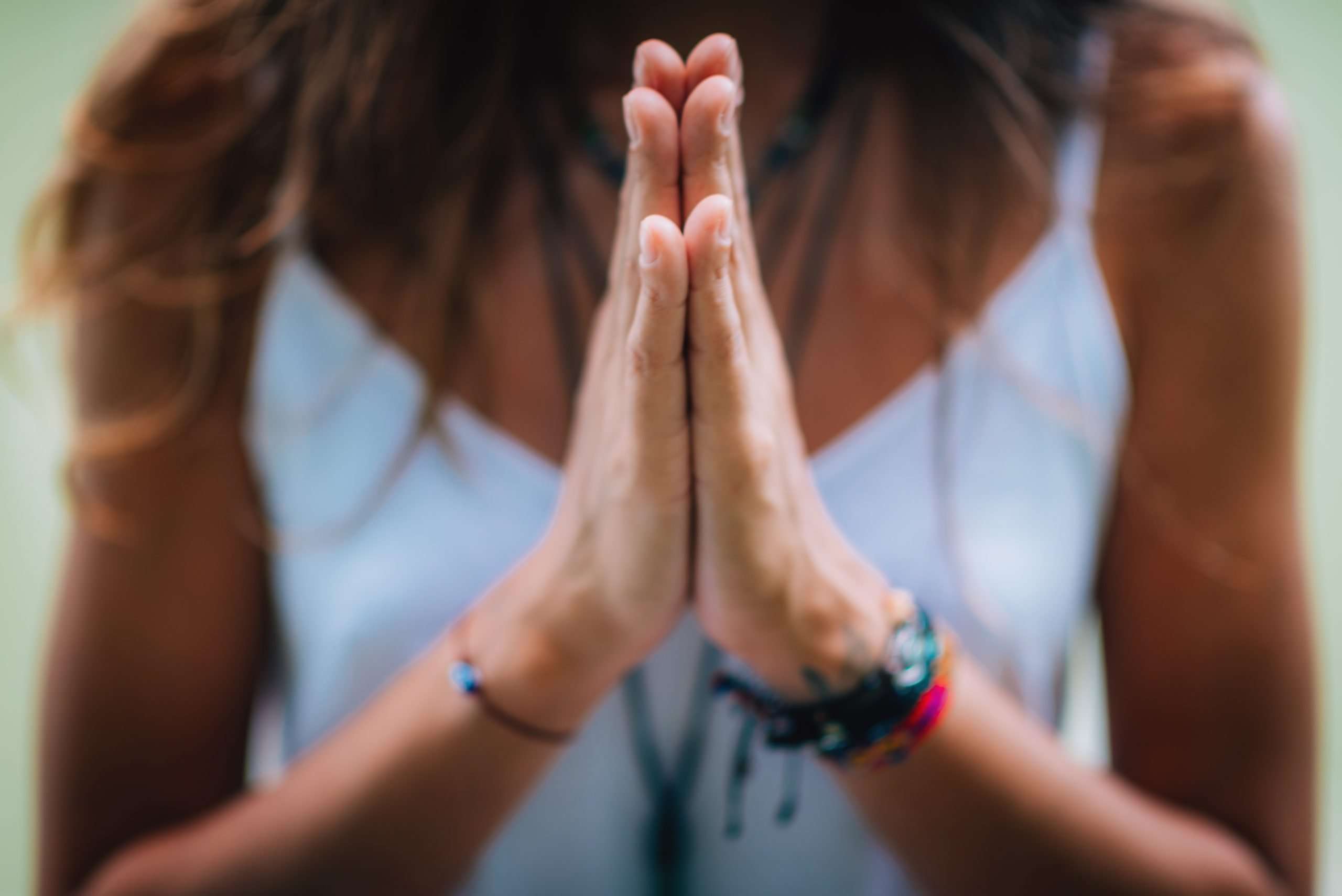 I offer private classes for individuals or small groups which enable more personalised routines. They are also a great way to learn the basics if you want some additional 1-2-1 guidance before a group class. I will talior the session to your needs and time
I offer 60 and 90 minute classes and packages if you want to make it a regular event
All you need is a mat or folded towel, a little space around you to move your legs to each side of the mat, a cushion to sit on if you wish, a blanket and some water to hand.  You may also wish to have a little eye mask or cloth to place over your eyes for Shavasana relaxation
In terms of equipment not much, just a device that connects to the internet and has zoom installed.